more than just a cigar store

Club Humidor- Where premium cigars, hand-made pipes, custom blended tobaccos and related accessories are celebrated daily!
No store offers as much as Club Humidor
In the late 1980's, Ret. Lt. Col. Ralph C. Rumbo purchased The Humidor in San Antonio, Texas. His son, Keith worked the store quickly learned the business and developed a passion for the industry. In the 1990's Keith's wife Tiffany, joined the family business and the couple ventured from The Humidor to open Club Humidor, in 1997.
By 2009, Keith and Tiffany acquired The Humidor locations and merged the two companies. Keith & Tiffany are both actively involved in the day-to-day store operations and management of the business as well as having served in various boards and advisory committees within the industry.
Why Club Humidor is the best place to buy cigars in San Antonio?
Because we love what we do, we know that our passion for our business has helped propel Club Humidor's success. That passion brings cigar and pipe lovers into our stores time and time again, creating a unique bond that forges long-term relationships.
In our shops, you are recognized by name as well as by the products of your choice. Few businesses offer the ability to engage on a personal level the way we do. Our customers are our guests, and more than that, our friends.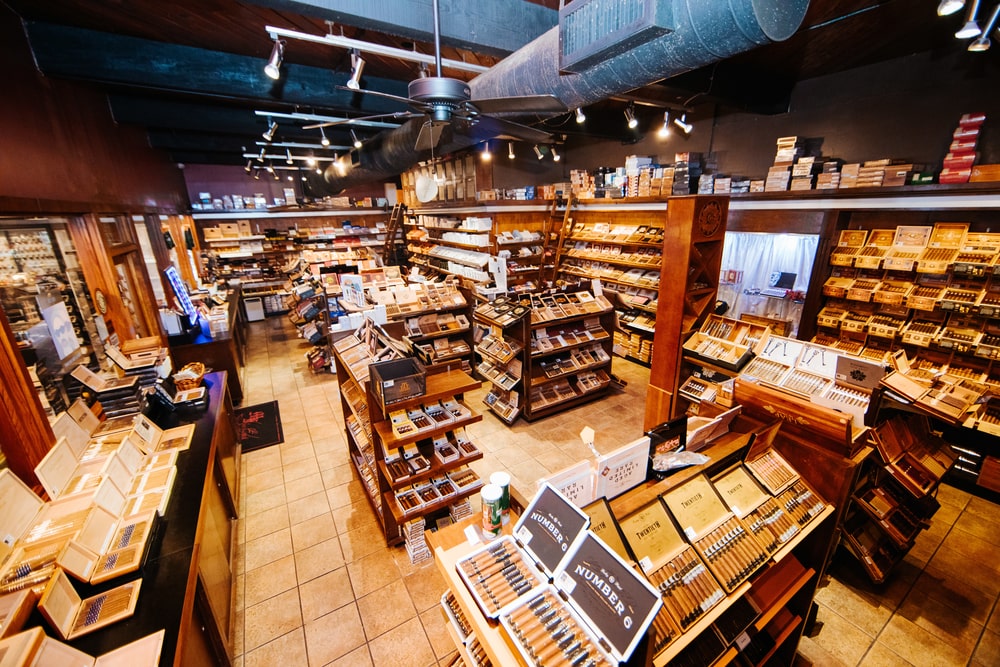 Club Humidor is proud to be involved with local fundraisers that benefit area organizations. Two of the annual events Club Humidor sponsors include:
Annual Children's Hospital Auction
Benefiting Children's Hospital of San Antonio
Cigars, Cars & Cycles
A classic car show that we hold every year