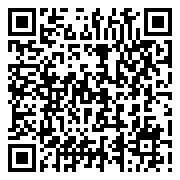 Date
Nov 30 2021
Expired!
After Hours Ticketed Event w/ Matt Booth & the Namakubi Release | Thousand Oaks
Join Matt Booth of Room101 Cigars at Club Humidor Thousand Oaks Tuesday, Nov. 30th 9:15 pm – Midnight for an after hours ticketed event celebrating the National Release of the Limited Edition Namakubi!
A limited number of tickets will be available beginning Wed, Nov. 17 at the Thousand Oaks location ONLY. Tickets are $50/guest & may be redeemed toward the purchase of the featured cigar.
Rewards Members receive double points during the event!
For more information:
Email: Andre
Text: 210-255-2503