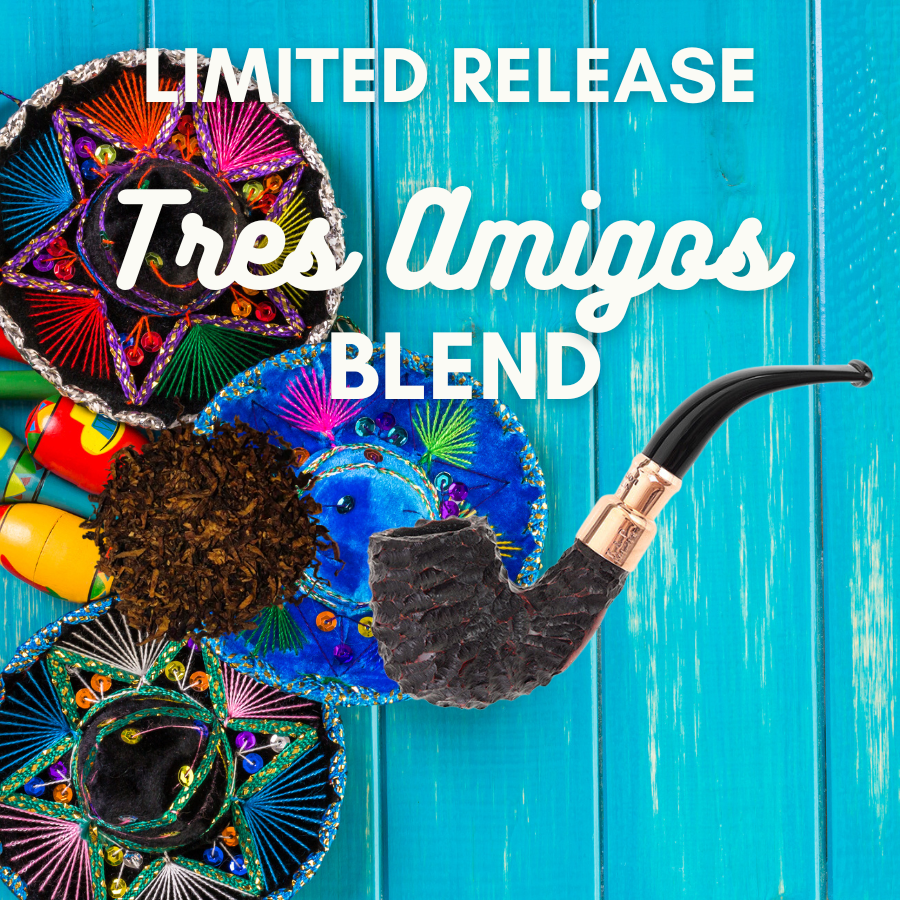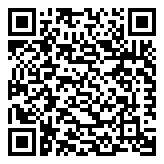 Date
May 01 - 31 2023
Expired!
May Limited Tobacco Release Tres Amigos Blend 🎊 Comon Amigo, Treat Yourself!
Enjoy a smooth and flavorful combination of toasted and steamed Cavendish finished with golden Virginia and light Burley. Flavor notes include a warm vanilla with sweet caramel laced with the pleasant addition of hazelnuts. It's Yummy!
Available ONLINE or in-store at all locations!