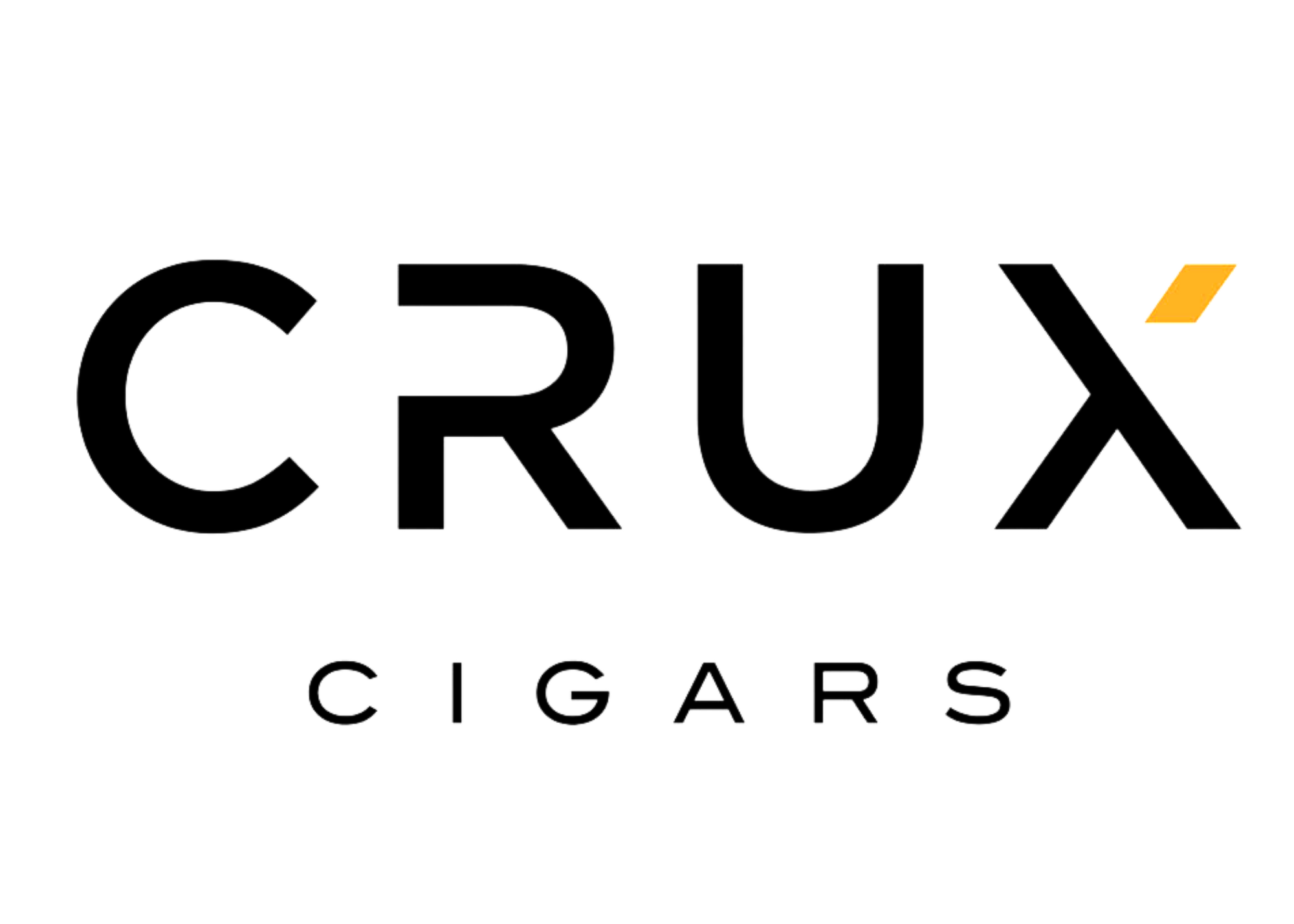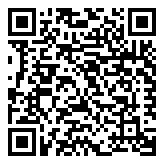 Date
Sep 09 2021
Expired!
Time
Staying open until the game ends. 10:30 is an estimated closing time only.
7:00 pm - 10:30 pm
Dallas & Tampa Bay Season Kick-off w/ Crux Cigars

Join Club Humidor Thousand Oaks & CRUX cigars as Dallas and Tampa Bay kick-off the start of the season. Featuring great deals on CRUX cigars, football and refreshments!
Event Deals:
Buy 5 CRUX get 1
Buy a box or 20 & get 5
Receive Double Rewards Points when you purchase Crux Cigars during the game!
Event Deals and Double Points only available at Thousand Oaks Location from 7 PM – End of Game.