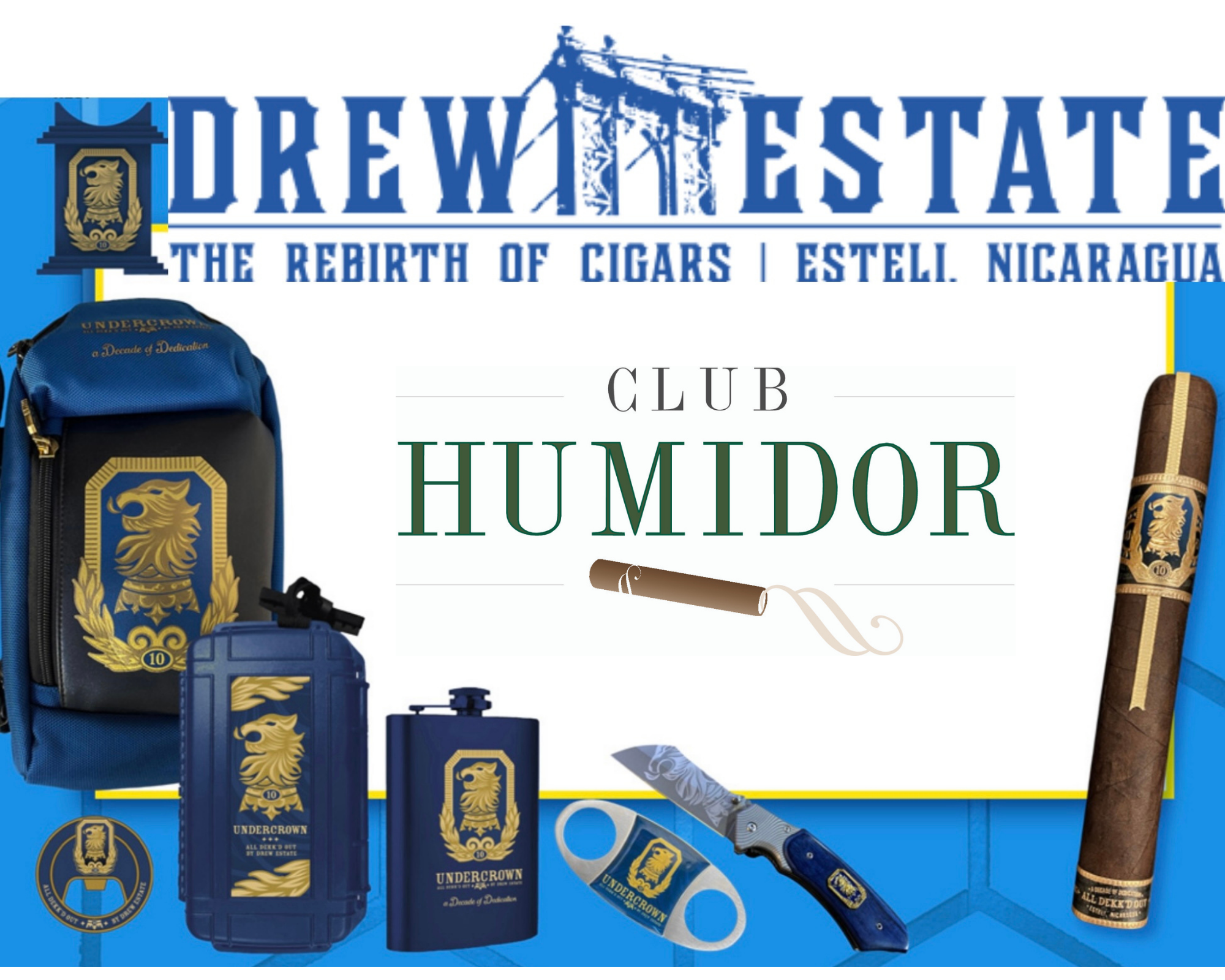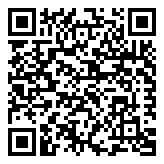 Date
Aug 27 2021
Expired!
Time
Virtual Event w/ JL Hunter of DE from 5pm - 6pm
5:00 am - 8:00 pm
Drew Estate Cigar Event at Club Humidor Thousand Oaks
August 27th from 5 – 8 PM
Purchase Drew Estate cigars and receive great gifts with purchase. Plus, join us on Zoom from 5 – 6 PM for a virtual hangout.
Buy 4 cigars, get 1 cigar & cigar rest
Buy 10 cigars, get 2 cigars & a knife
Buy 20, get 3 cigars, travel humidor, flask, challenge coin, flag & cutter
Buy 40 cigars, get 4 cigars, sling bag & all aforementioned swag
For every 10 Drew Estate cigars you buy, you have the chance to buy one extremely limited, Liga Privada Aniversario cigar.