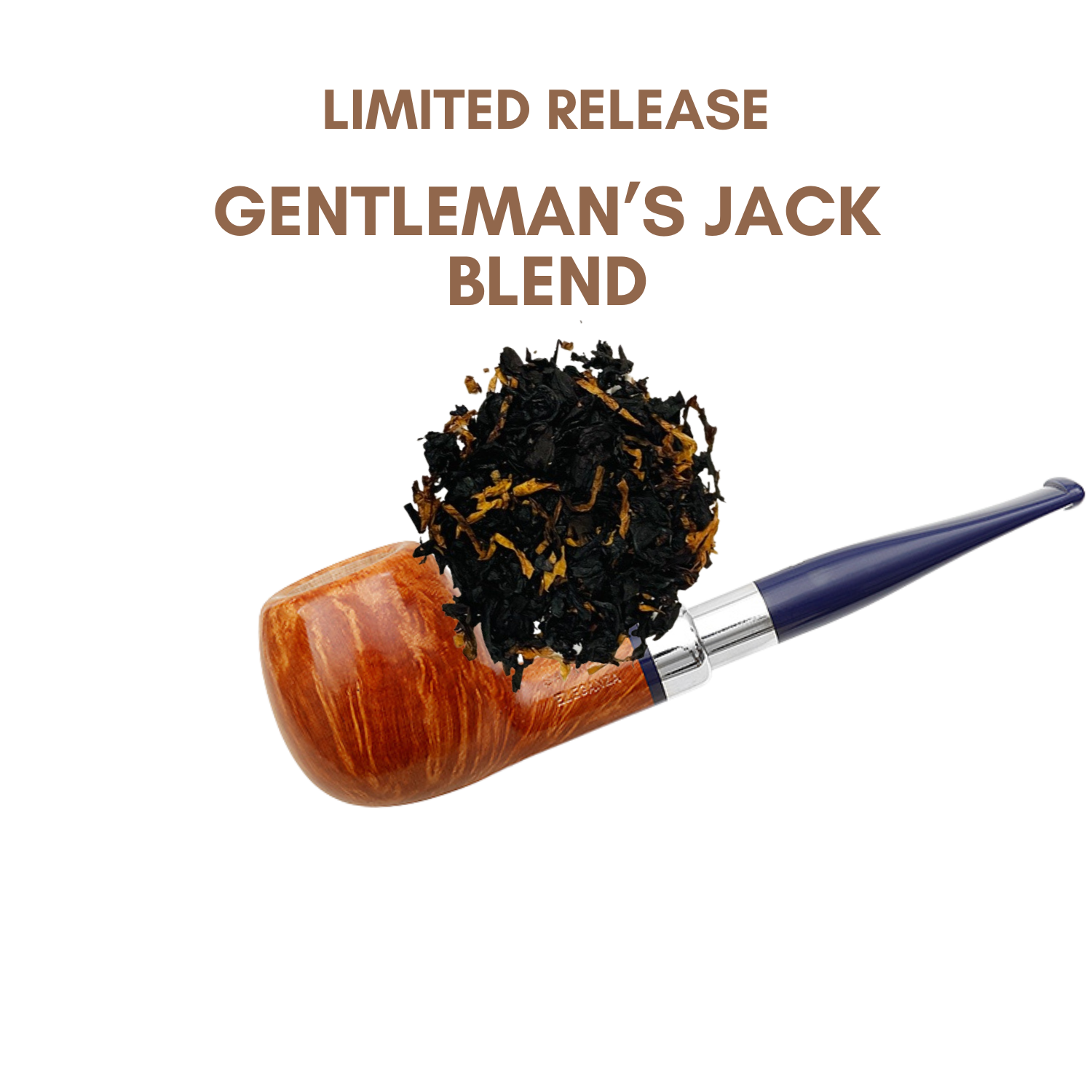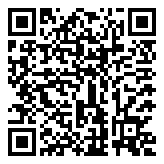 Date
Jul 01 - 31 2021
Expired!
Time
Or While Supplies Last
All Day
July Limited Tobacco Release: Gentleman's Jack
Gentleman's Jack is a double-steamed black Cavendish laced with sweet Virginia and soft Burley. Rich flavor notes include a deep caramel, subtle vanilla and American Oak whiskey. The whiskey note is never overpowering and is easy to keep lit despite the black Cavendish base. Can you guess what our suggested libation pairing would be?
Available ONLY at the San Pedro Location from July 1 – 31, or while supplies last.