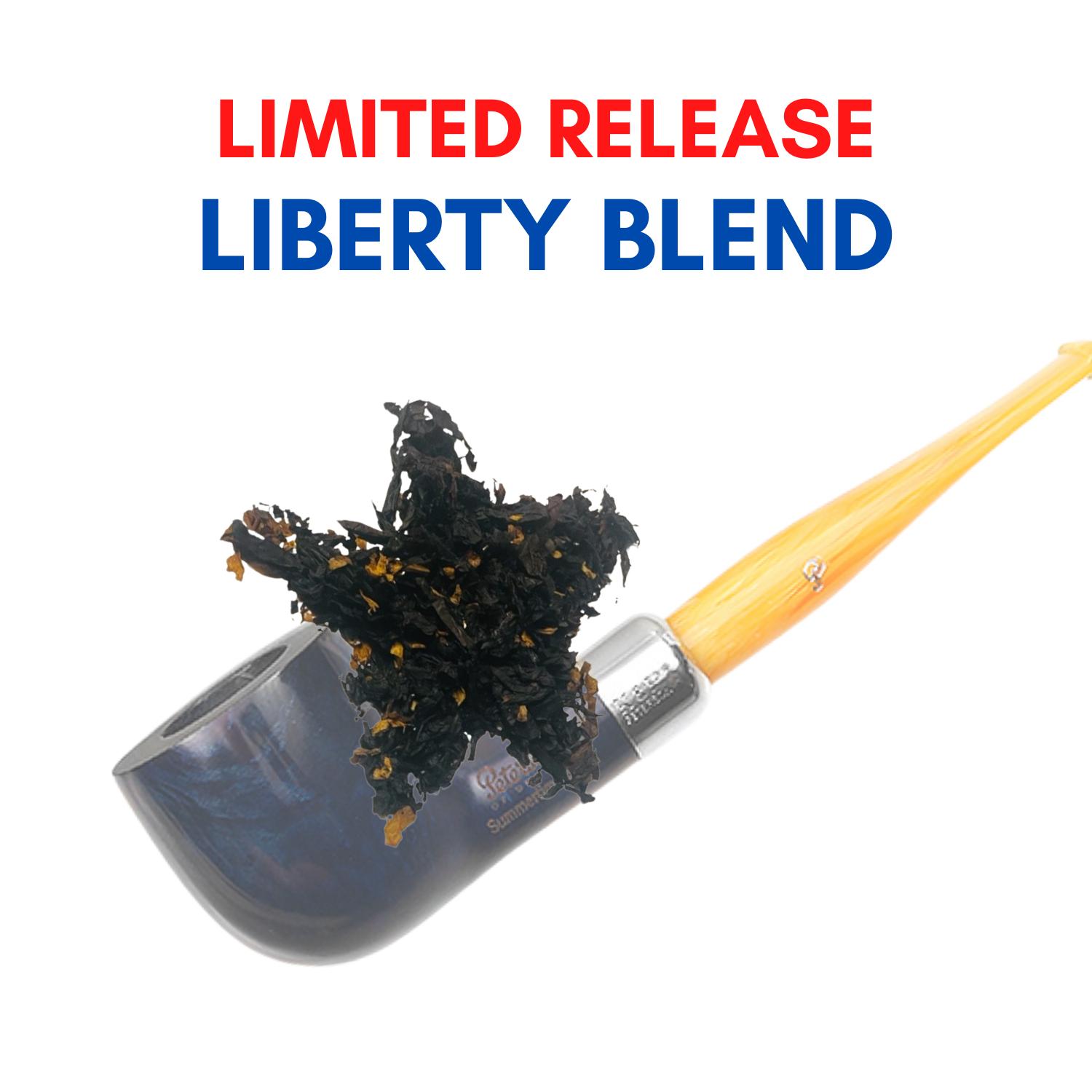 Date
Jul 01 - 31 2022
Expired!
July Limited Tobacco Release Liberty Blend
An American English blend with a hint of juicy summer peaches will take you back to summers past, sitting on a porch in a rocking chair, waiting for the sunset as fireflies take flight like fireworks dancing across the night sky. Top grade Latakia blended with just the perfect amount of Burley and topped with tangy peach.
Available online and at ALL Club Humidor locations July 1 – 31, or while supplies last.