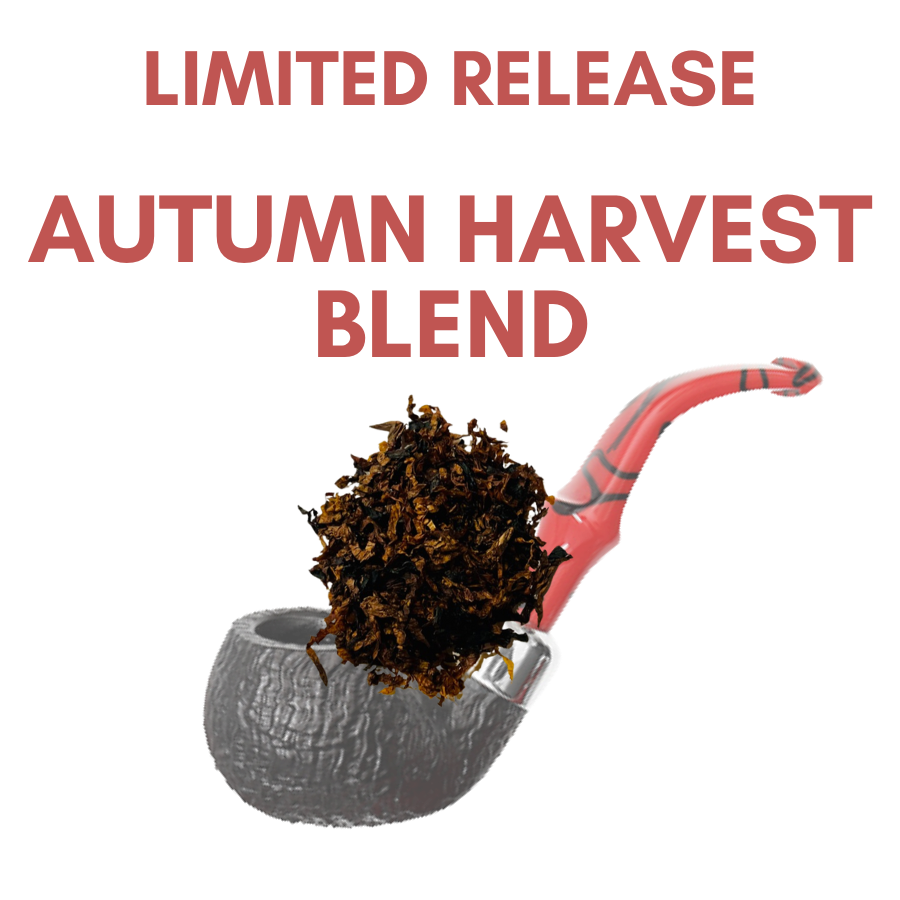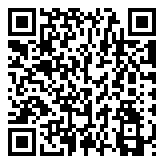 Date
Oct 01 - 31 2021
Expired!
October Limited Tobacco Release: Autumn Harvest
Celebrate cooler days with a nice medium body full flavored mixture of light Cavendish highlighted with swirls of dark Cavendish and a hint of Kentucky Burley. Flavor notes match the room notes of sweet Hazelnut steeped in an alcohol base topped with warm vanilla.
Available ONLY at the San Pedro location until October 31, or while supplies last.