premium cigars in San Antonio
Featured Products From Our Shop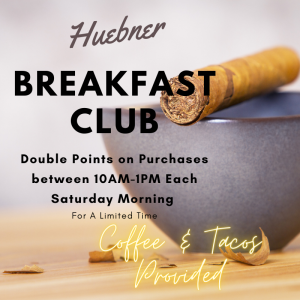 21 October 2023
- 12 December 2023
Huebner, 12003 Huebner Road, San Antonio TX 78258 - 210-558-7700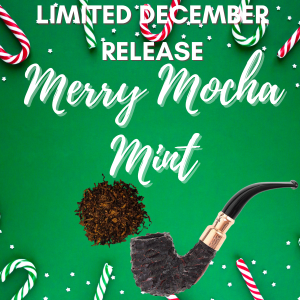 14 November 2023
- 31 December 2023
All Club Humidor Locations
No event found!
Exceptional accessories for the cigar enthusiast
Enhance your cigar smoking experience with the highest quality accessories featured in our extensive collection of humidors, cutters, and lighters. Accessories are also the perfect gift for your favorite cigar smoker, and you'll find an amazing array here at Club Humidor.
Our Events

Celebrate the essence of cigars in San Antonio at Club Humidor's cigar-tasting weekly and monthly events.

You'll enjoy the expansive selection of premium cigars available at Club Humidor. Whether you're looking for your favorite brand or something new, our certified tobacconists can assist you in choosing the perfect cigar to satisfy your needs. Visit any one of our three retail locations today! Learn more about Club Humidor's large selection of premium cigars in San Antonio