Cigars & Pars needs $10,936 to hit $100,000 in donations since 2011!
Let's hit $100,000 in 2021!
Thank you for your support!
WIN 2 VIP ANNUAL CIGAR DINNER TICKETS ($250 Value)
Purchase your selected number of chances ($20ea) to win 2 tickets to Club Humidor's VIP Dinner, October 30,  STICK the GREEN and we'll DOUBLE your chances to win!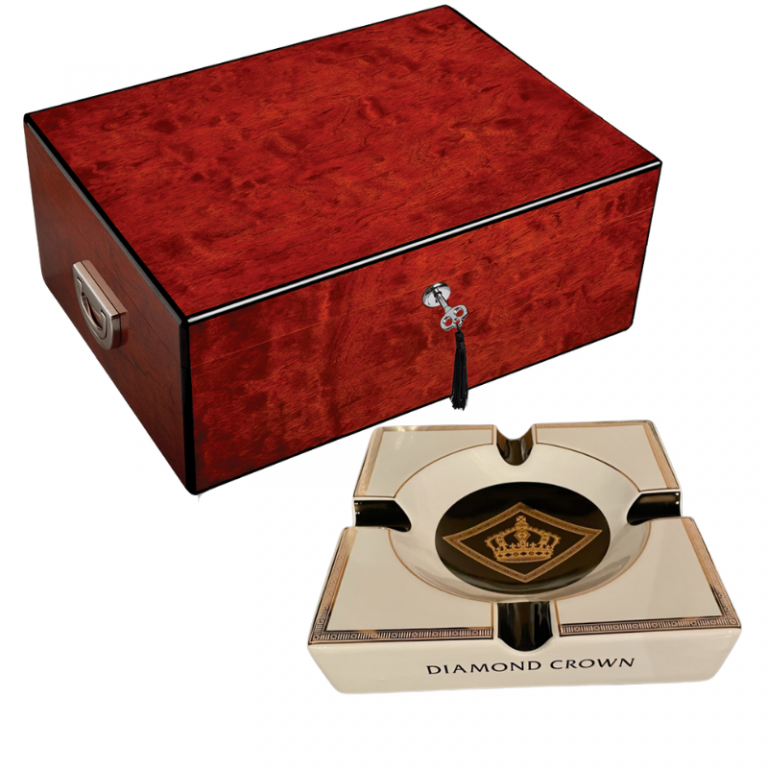 WIN DIAMOND CROWN 90 WINDSOR HUMIDOR ROYAL COLLECTION ASHTRAY
CLOSET to the PIN- HOLE 7
Be closest to the pin and win this great prize! ($465 Value)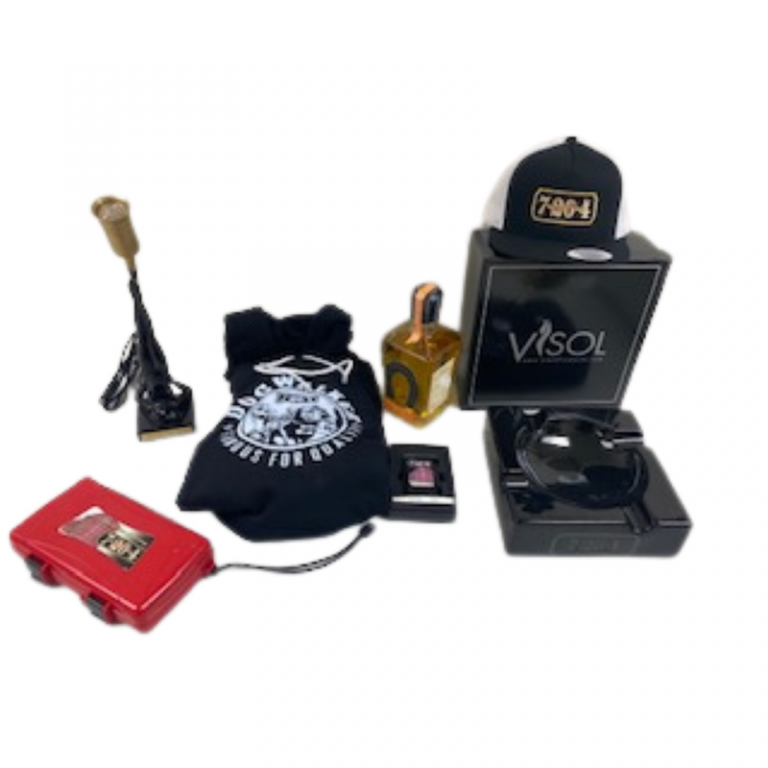 7-20-4 PARTY PACK ($445 Value)
Prize pack includes:
7-20-4 Travel Humidor, Antique Electric Lighter, Dog Walker Hoodie Large, 7-20-4 Herradura Tequila, 7-20-4 Hat, Lighter & Ashtray.
COLIBRI QUASAR 40CT HUMIDOR & TABLE LIGHTER
Be the first to qualify for the longest drive on Hole 17 and win this Colibri Quasar Humidor and Table Lighter Valued at $545!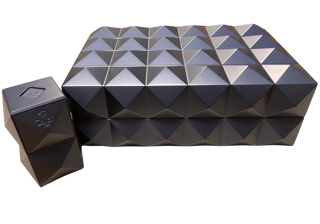 OTHER WAYS TO GIVE DURING THE TOURNAMENT

OF COURSE, WE'LL COLLECT ANY MONETARY DONATION YOU WOULD LIKE TO SHARE!
HOLE-IN-ONE Rules
First player to hit a hole-in-one on Hole 17 from the regulated tees wins our prize.

The approved yardage is 165yds for men and women.

Mulligans may not be used.
Only 1 attempt may be used to make the shot.
The shot must be witnessed by the non-participants stationed at the hole. 
Winner must be pre-registered in the tournament and of a non-professional player status.
"The golf tournament is a great opportunity to enjoy our customers while doing something special for others in our community"
"Cigars and a day of golf. Doesn't get any better than that!"
"We are so thankful for all that the Club Humidor Team has provided for the Children's Hospital over the last eleven years!"
"Haven't missed a Cigars & Pars Event in 11 years!"
"The best event of the year!"